Cleanings & Regular Check-Ups
The Bay City Dental Office Your Family Will Love for Cleanings & Regular Check-ups
Good dental health requires a multifaceted approach that encompasses regular, professional dental care, such as biannual checkups and cleanings, as well as good home hygiene. Dental checkups and cleanings involve comprehensive examinations of your teeth, gums, and oral cavity, as well as a thorough but gentle professional teeth cleaning. Routine exams help your dentist spot and address any issues that might develop while they're still in their earliest stages. Our tri city family dentistry team may also utilize advanced digital imaging equipment for a more comprehensive view of your oral health. Also, professional cleanings help ensure that harmful plaque and tartar do not linger on your teeth long enough to cause trouble.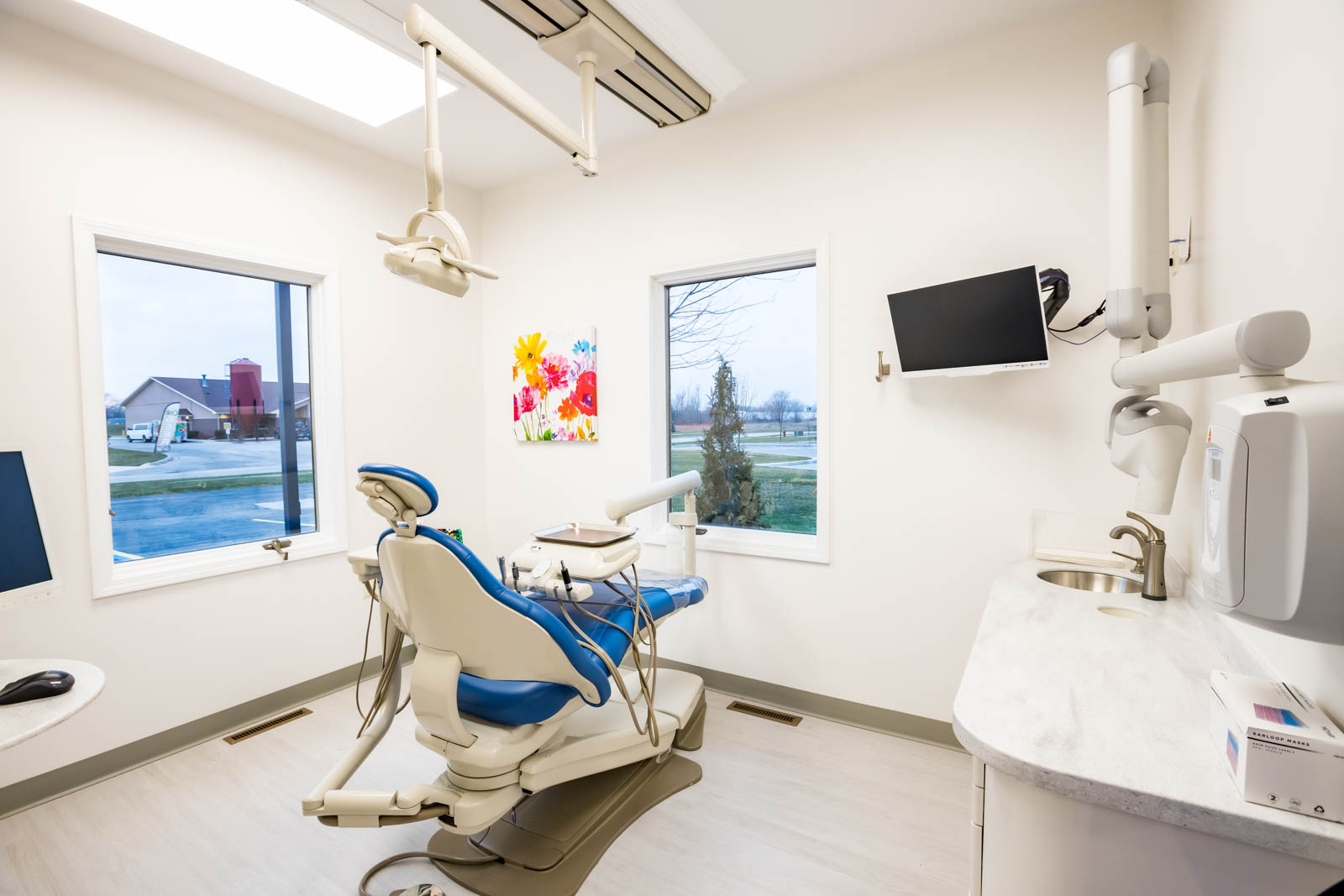 The benefits of a routine dental cleaning and check-up
Dental Prophylaxis is the technical term for getting your teeth sparkling clean and helping to prevent periodontal (gum) disease and gingivitis. There are many benefits to regularly booking in to see the dentist:
Routine dental cleaning and maintenance provides you:
Fresh breath – Cleaning away that bacteria means less bad breath.
Beautiful teeth and healthy gums – With the absence of bacteria the chances of disease decrease dramatically, and that means your teeth remain strong and you can enjoy a healthier mouth!
A less expensive option – By taking care of your teeth, you likely won't need as many repair procedures, which are much more expensive than cleaning and check-ups procedures.
Regular cleaning and check-ups mean a healthier you!
Generally, you should schedule your dental checkup and cleaning appointments no more than six months apart. A biannual dental cleaning, or prophylaxis, significantly reduces your risks of developing excessive plaque and tartar, as well as the progressive issues that stem from them, such as tooth decay and gum disease. Also, every visit allows our bay city dental team to keep a close eye on your oral health and any developments that may lead to more serious trouble if not addressed promptly. If you present with tooth decay, gum disease, an issue with your bite alignment or bite function, or any other cause for concern, Dr. Chelsea Mason will consult with you to decide on an appropriate course of treatment.
Every checkup and cleaning visit includes a thorough oral cancer screening, during which our team will carefully inspect your mouth and oral tissues for abnormalities such as the presence of lumps, sores, and anything that might indicate oral cancer.
Now for the best part – the deep cleaning of your teeth! Using special tools, we will scale (scrape away) plaque and tartar build-up to prevent periodontal disease and gingivitis. After this, your teeth will be polished (buffed) to remove any staining, and will really start to shine.
Remember, it's not just about the health of your mouth, but the health of your whole body. Like a strong immune system and a healthy heart, healthy teeth and gums are important to keep in good working order to be healthy and ensure a higher quality of life!
Contact Dr. Chelsea Mason Dental at our bay city dental office to schedule your cleaning and future routine checkups!