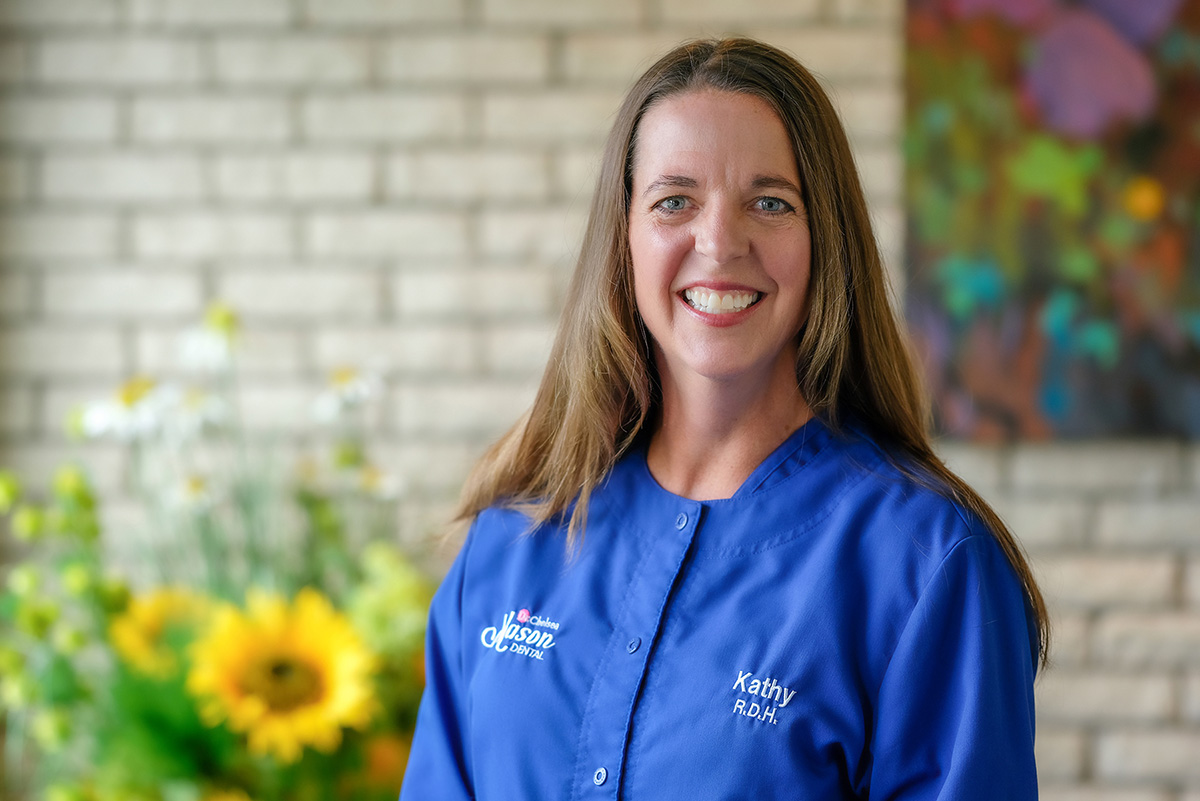 Kathy
Registered Dental Hygienist (RDH)
Kathy, a graduate of Ferris State College, joined the staff in September 2015, but has been working in area dental offices as a hygienist for 30 years. In her free time, Kathy enjoys running, skiing, biking, cooking and spending time with her husband and 2 children.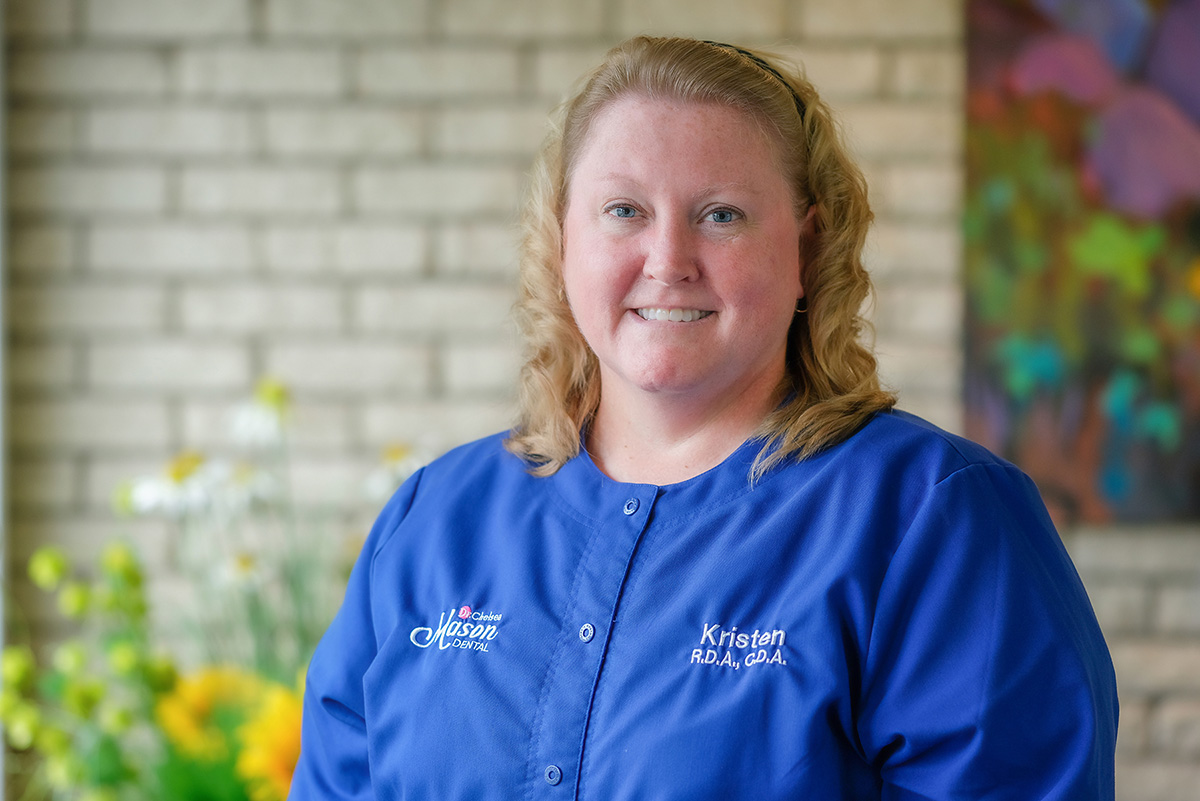 Kristen
Certified Dental Assistant (CDA) / Registered Dental Assistant (RDA)
Kristen has been part of the team since February 1995 and a Registered Dental Assistant since August 1995. She graduated from Delta College in December 1994 with an Associates in Applied Science degree in Dental Assisting. Kristen lives in the Bay City area with her three children. Kristen enjoys walking, golfing, gardening and spending time with her family.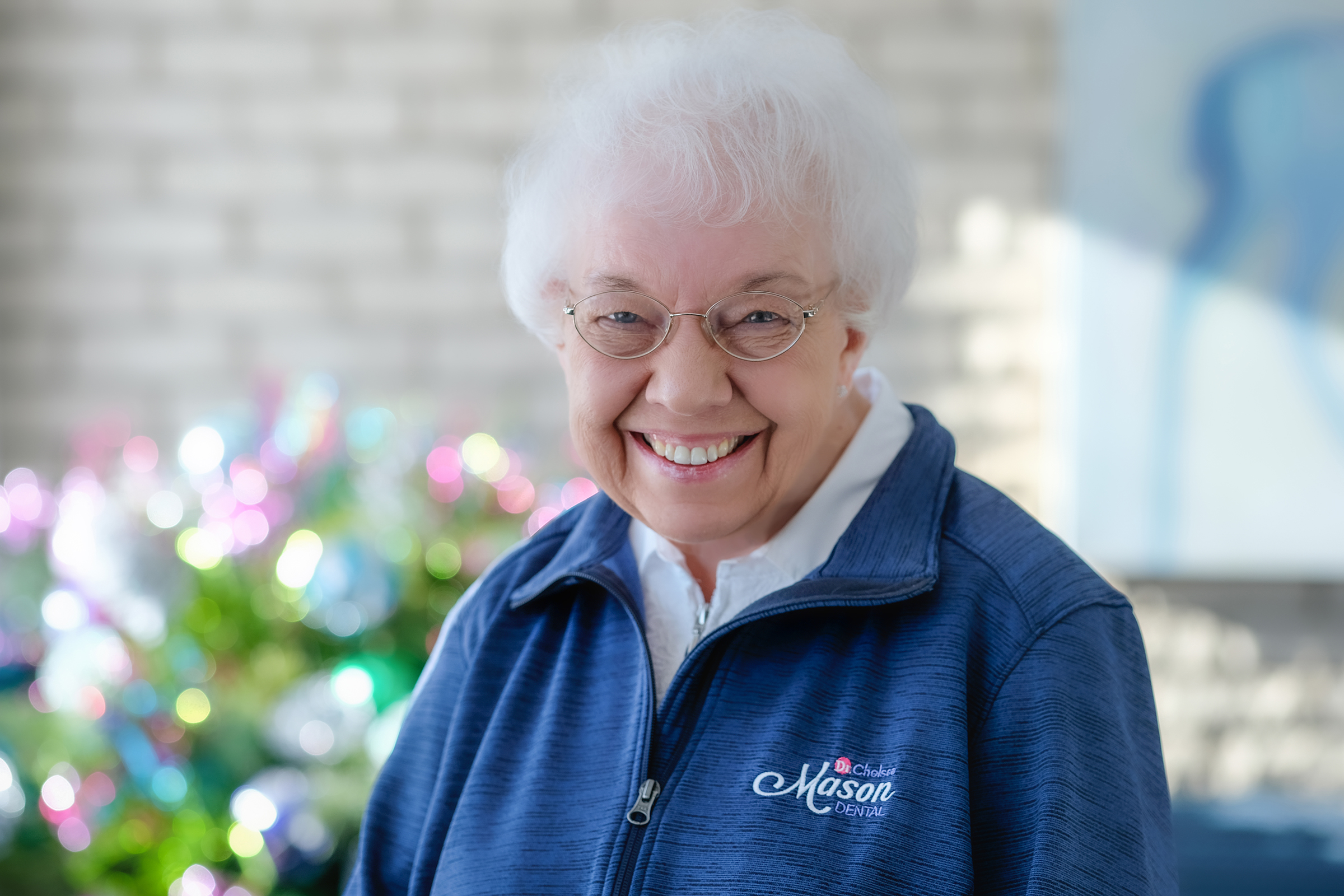 Mary joined our practice in 1984 as a member of the accounting team. She attended the Northeastern School of Commerce and has taken countless continuing education courses at Delta College. Mary resides in the Bay City community and has four adult children. She enjoys reading, gardening and family time.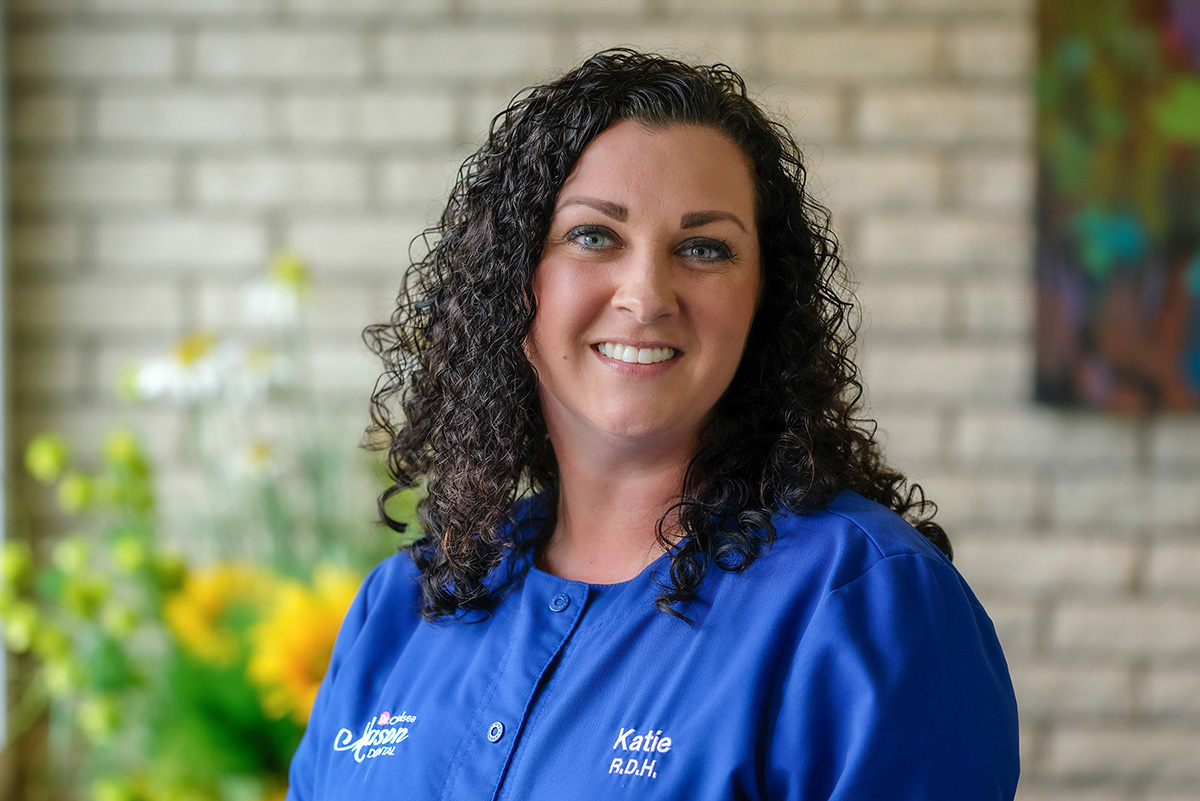 Katie
Registered Dental Hygienist (RDH)
Katie joined the Dr. Chelsea Mason Dental team in October 2016, shortly after graduating from Delta College. She is married with two children. In her free time, she cheers for the Detroit Tigers. Katie also enjoys watching her children play sports, going camping and playing golf.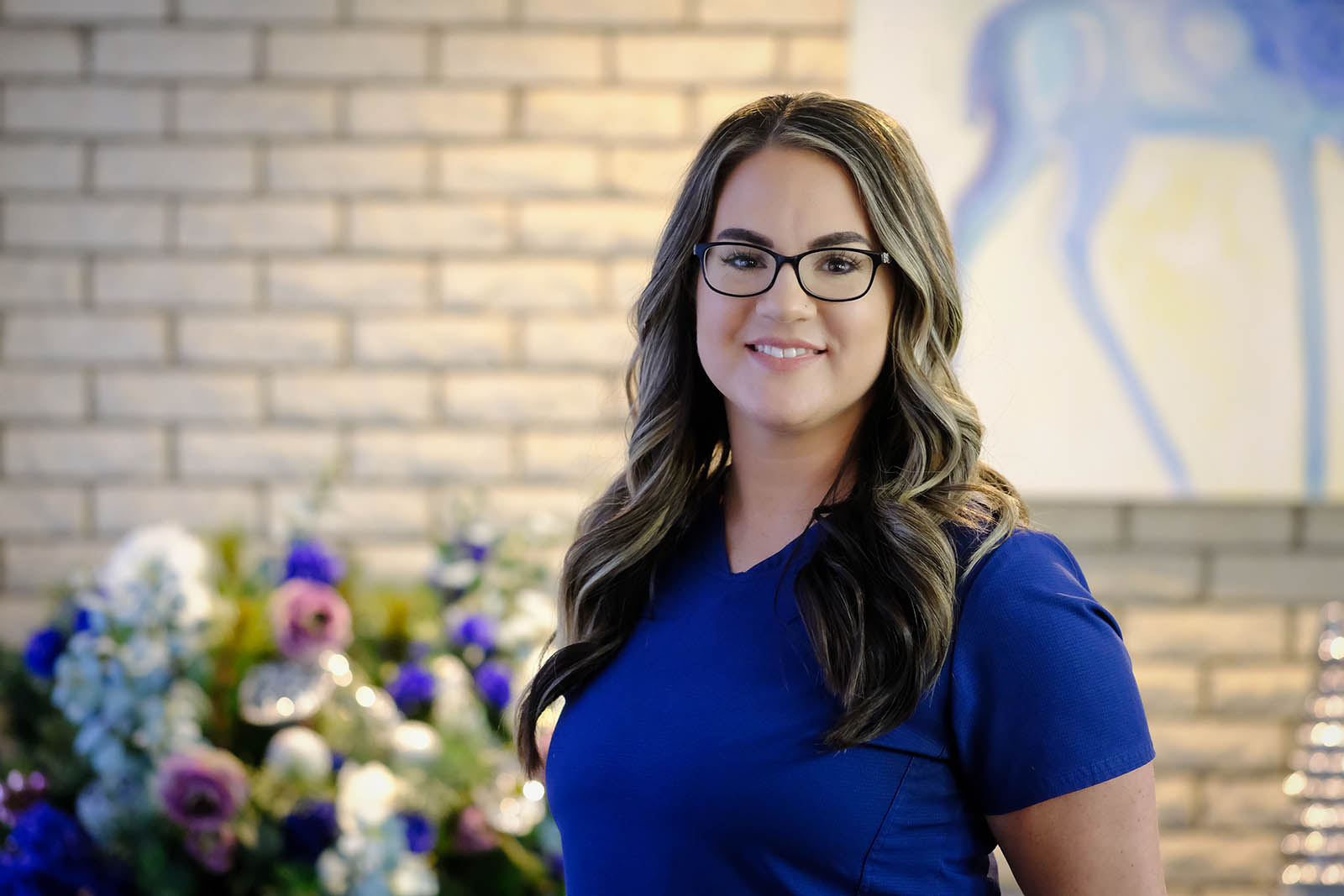 Erin joined our team in 2020. She previously worked for a local dental office for 10 years. She was born and raised in Bay City and now has 6 children with her significant other. In her free time, she enjoys being around family and going to all the kids sporting events, including watching their daughter who plays basketball at CMU. Erin also enjoys beach days, bike riding, and all summer activities!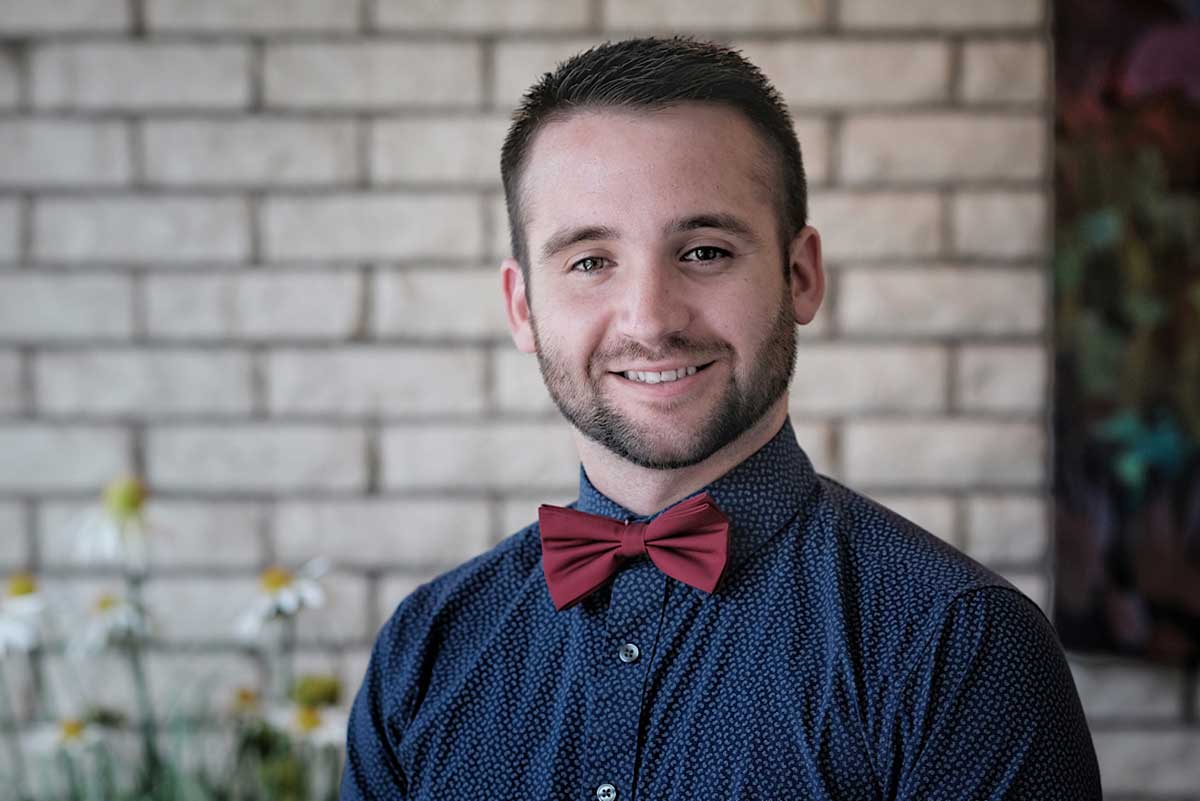 Tyler
Treatment Coordinator
Tyler meets one-on-one with each of our patients to discuss finances, treatments, and schedule appointments. He joined our team in 2019 after working for several years in sales and at area dental offices. Tyler and his wife recently welcomed their first child, a daughter, into the world. In his free time, Tyler is an avid marathon runner.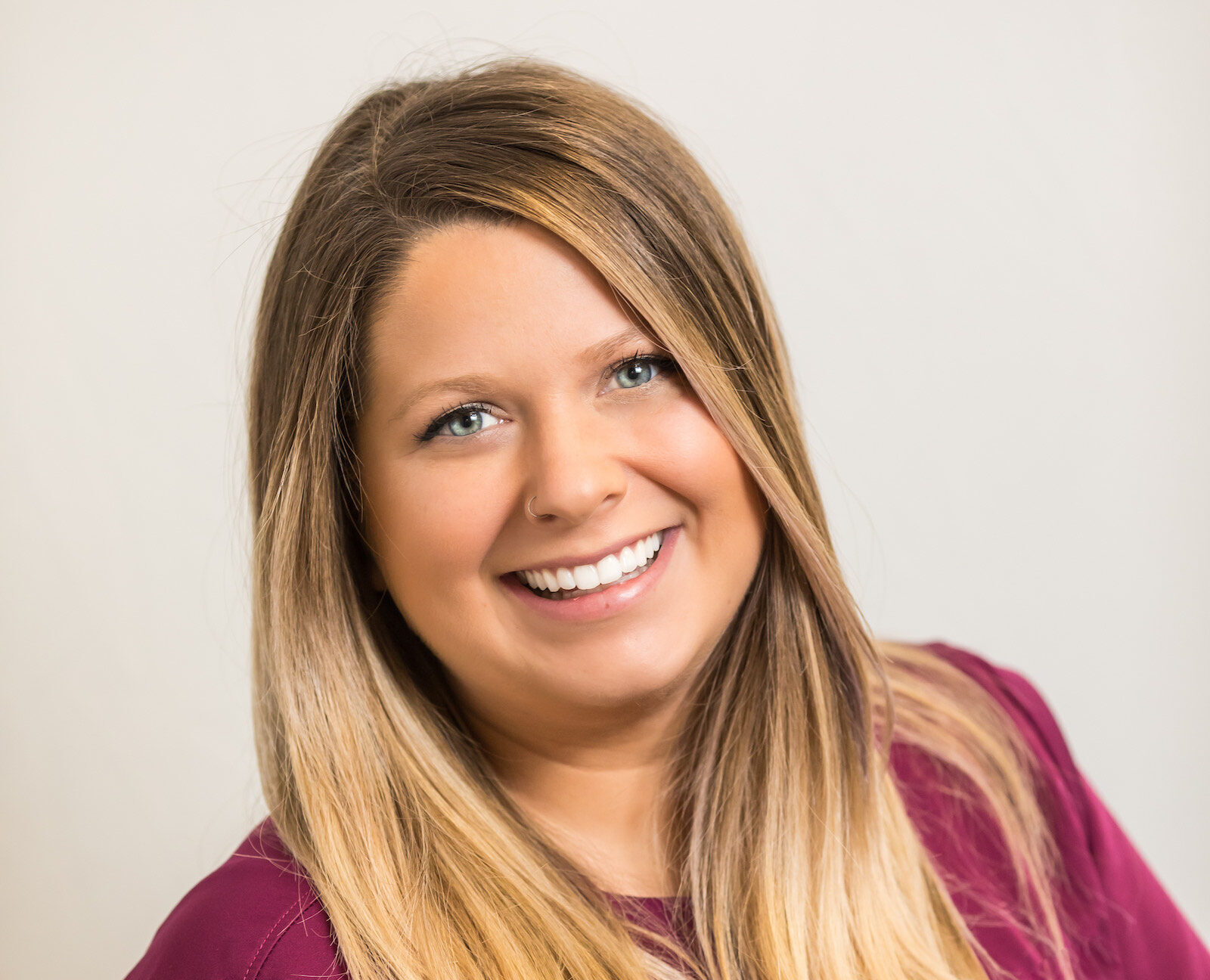 Stacy
Registered Dental Hygienist (RDH)
Stacy, a graduate of Ferris State College, has been working in the dental field since 2012. Stacy recently moved back to the Great Lakes Bay Region with her husband to raise their daughter closer to family. In her free time Stacy enjoys spending time with her husband Rob and their three rescue animals.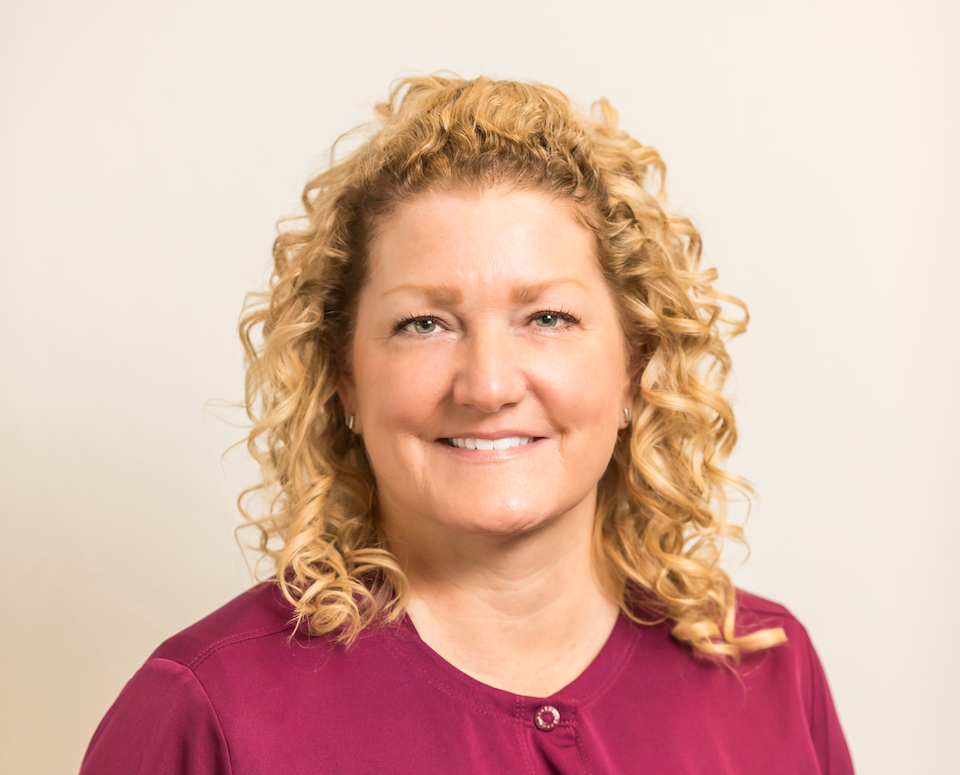 Ashley recently joined the Dr. Chelsea Mason Dental team. She brings 21 years of experience in the dental field, ranging from front desk duties to dental assisting and sterilization. Outside the office, she spends as much time being outdoors with her husband Stacy and their three children. Ashley is a proud Navy parent and also enjoys crafting.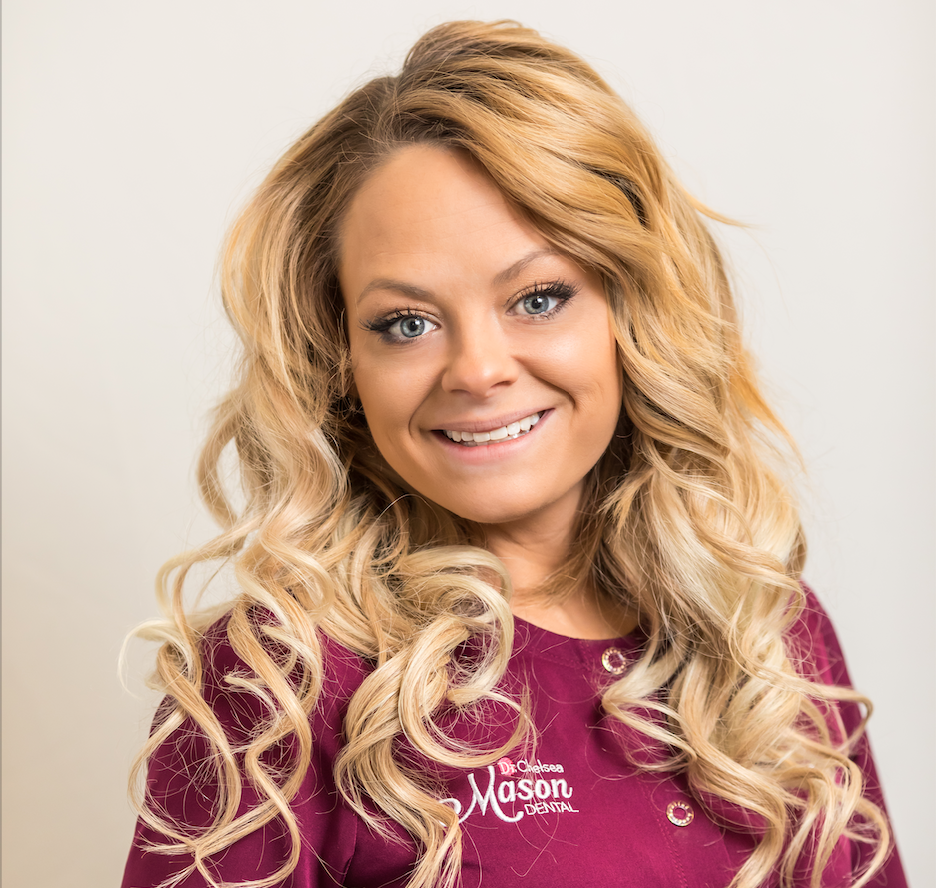 Anna
Restorative Treatment Coordinator
Anna started as a dental assistant at a busy practice in Saginaw in 2012. During her time there she was able to learn insurance and billing as well as the business and management aspect of a dental practice. Anna recently moved to her dream home in Pinconning with her husband and college sweetheart, Kyle. They love all things outdoors and enjoy spending their time being on the water.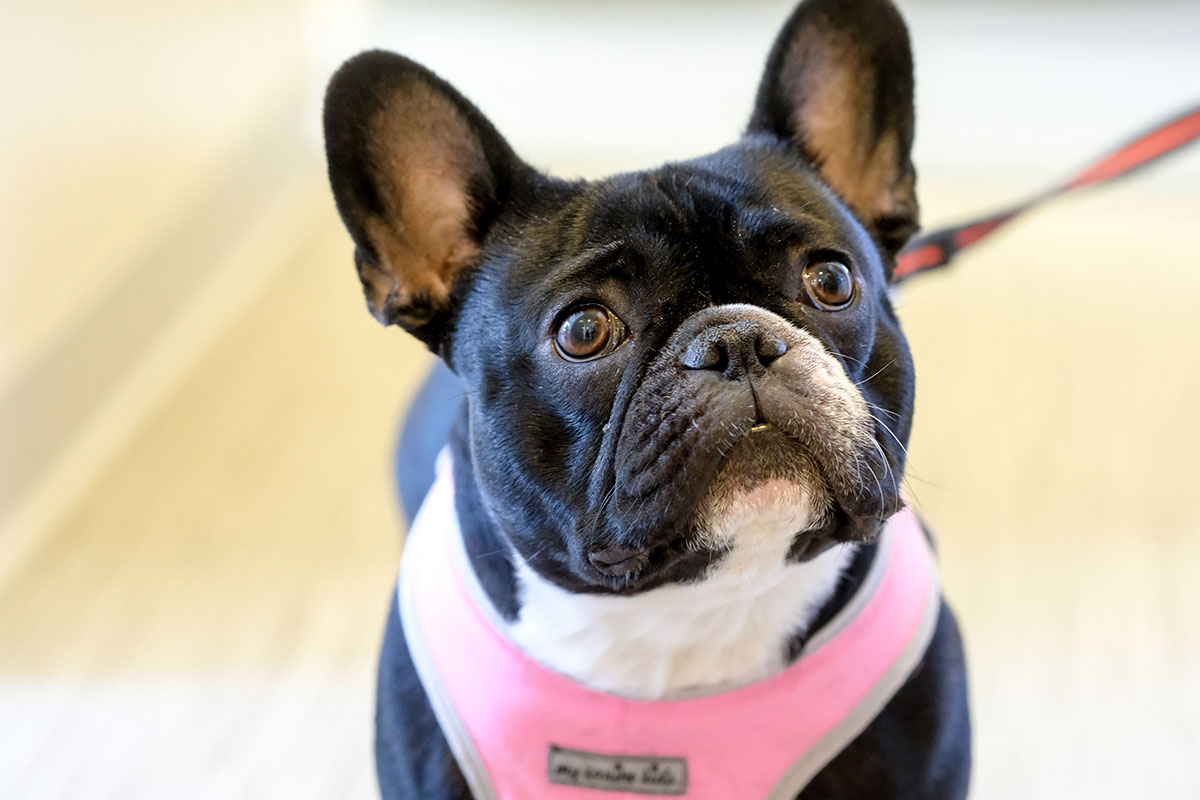 Domino is Dr. Mason's puppy French Bulldog. When you come into the office, you'll have to settle for seeing photos of her. Domino was born in June 2015 and is still learning how to mind her manners. She loves running around and playing with other dogs and humans.