Your Pediatric Dentist Bay City Mi Residents Love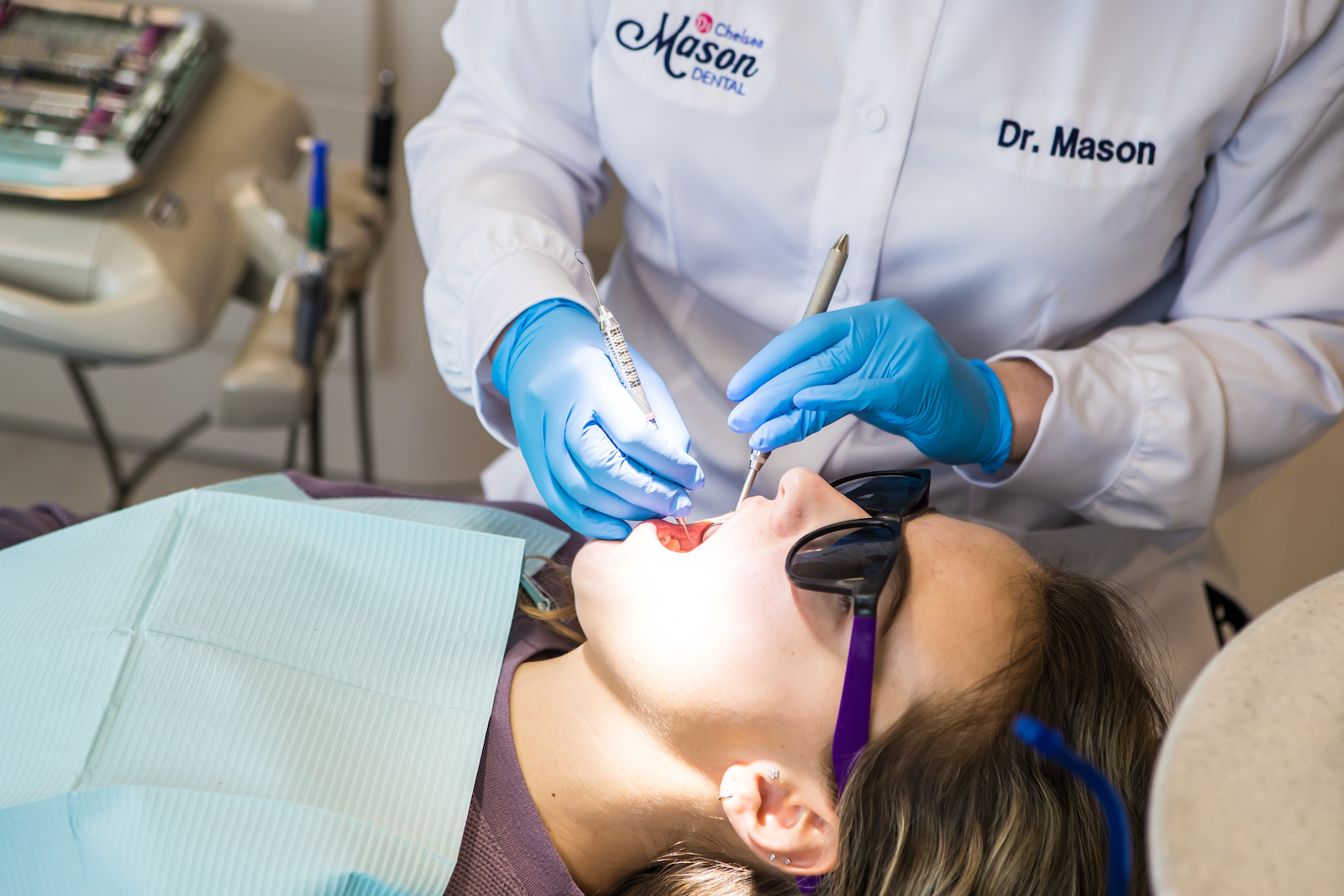 Dr. Chelsea Mason and Dr. Ashli Donahue are committed to providing high-quality, compassionate dental care for your children in a family-friendly environment. We understand each child is unique and know the importance of working along with your child to help make their dental visit a positive experience. We welcome new infants, children, adolescents, and patients with special health needs.
Your Child's Care is as Individual as They Are
At Dr. Chelsea Mason Dental, our goal is to treat your child like they are our own. We value the trust you place in us when you choose our team to treat your child. Through education and partnership with your child and your family, our goal is to foster a long-lasting positive relationship with the dentist.
We believe that it is a privilege to treat children and that we have a unique opportunity to make a difference in their lives.
Contact Dr. Chelsea Mason Dental for more information.
Your Child Benefits from our Education and Experience
Pediatric dentists Dr. Chelsea Mason and Dr. Ashli Donahue are committed to staying current with the latest research and treatment techniques to provide exceptional dental care. Make Dr. Chelsea Mason Dental your child's dental care partner. Contact our office for an appointment today.
Feel at Home in our Dental Office
At our Bay City Dental office, our staff is experienced in working with children and knows how to make kids feel comfortable and safe. Our Jenison, MI dental office is specifically designed to help you and your little one feel more at home. Contact us to arrange an in-person tour!