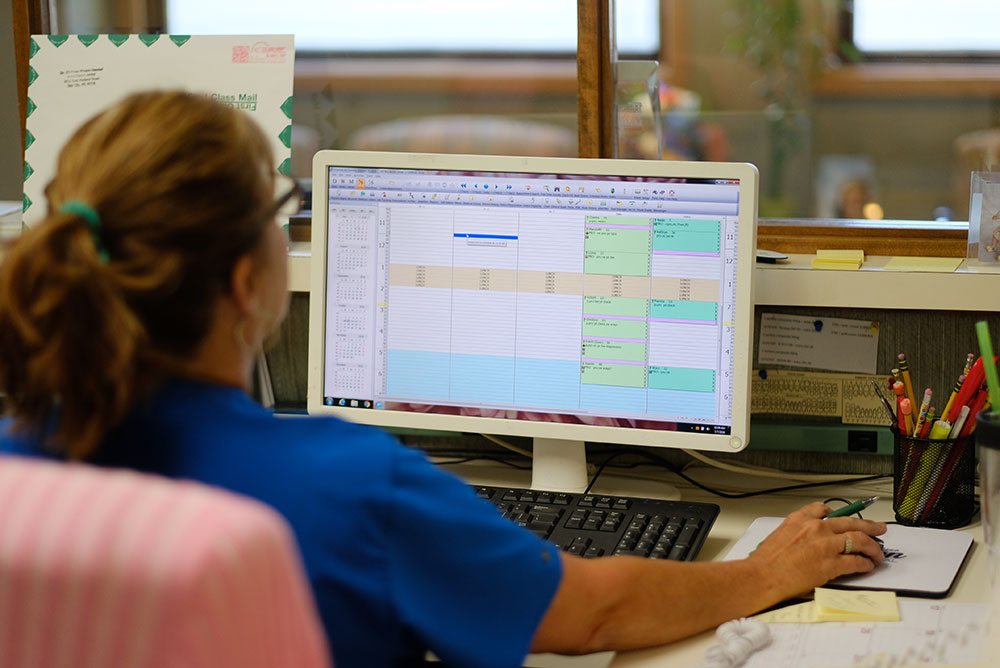 At Dr. Chelsea Mason Dental, we choose to provide you with the best possible treatment and not be bound by insurance restrictions. This means you receive comprehensive quality dental care based on your needs, not on what an insurance company governs.
We are happy to file and follow up on your insurance claims in a timely manner.
If you have billing or insurance questions, please feel free to call us at (989) 686-6110 or email us at [email protected].
We discuss our fees prior to every procedure. Payment is due when services are rendered and can be made by cash, check or major credit card. We can arrange payment plans to meet your needs. Our patients who have Care Credit can make a payment directly online.
Please give 48 hours notice if you must cancel an appointment. Please help us serve you better by keeping your scheduled appointments.