Cleanings & Regular Check-Ups
Because of our commitment to preventive dental care, we recommend a thorough evaluation and cleaning at least every six months. Most dental problems start small, but rapidly grow. Regular dental exams and cleanings are the best way to eliminate the growth phase of dental problems and minimize the time and money you spend in the dental chair.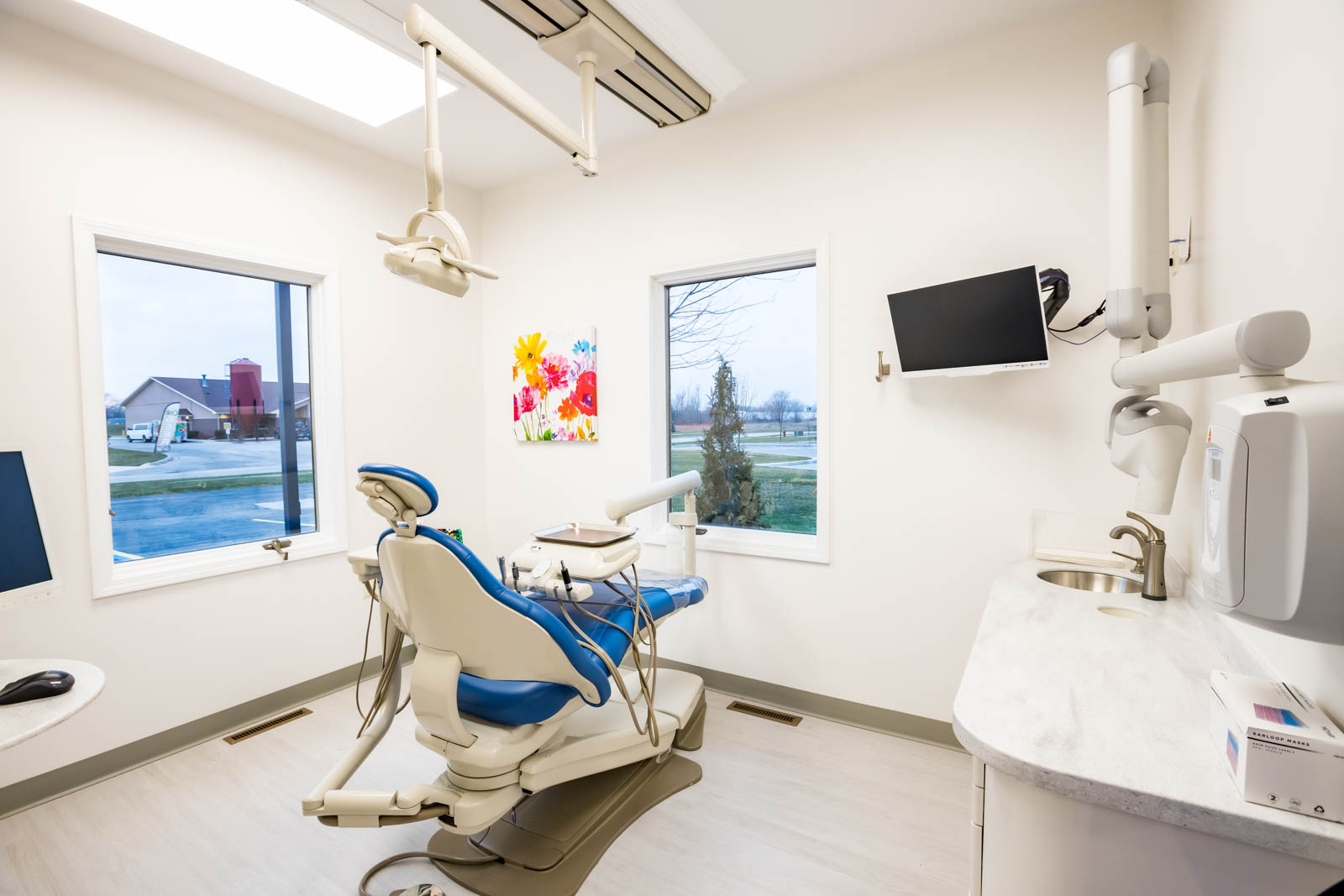 During the cleaning, a dental hygienist will carefully examine your teeth, mouth and gums and pre-screen for any signs of decay, periodontal disease or other problems. Each of our dental hygienists is a highly trained and licensed oral-health professional. They are qualified to provide you with valuable educational, clinical and therapeutic services to enhance your oral and overall health.